LOCKDOWN LIVE SIMPLY CHALLENGES
Living Simply – more challenging in Lockdown?
Lockdown and the various restrictions on where we go and what we do may be undermining some of the good habits we had adopted. We're doing far more shopping online which generates more cardboard, bubble wrap, plastic packaging, not all of which can be recycled via our blue bins. So, what do you do with plastic bags such as bread wrappers, or with spent light bulbs – either low energy or old incandescent, or spent batteries.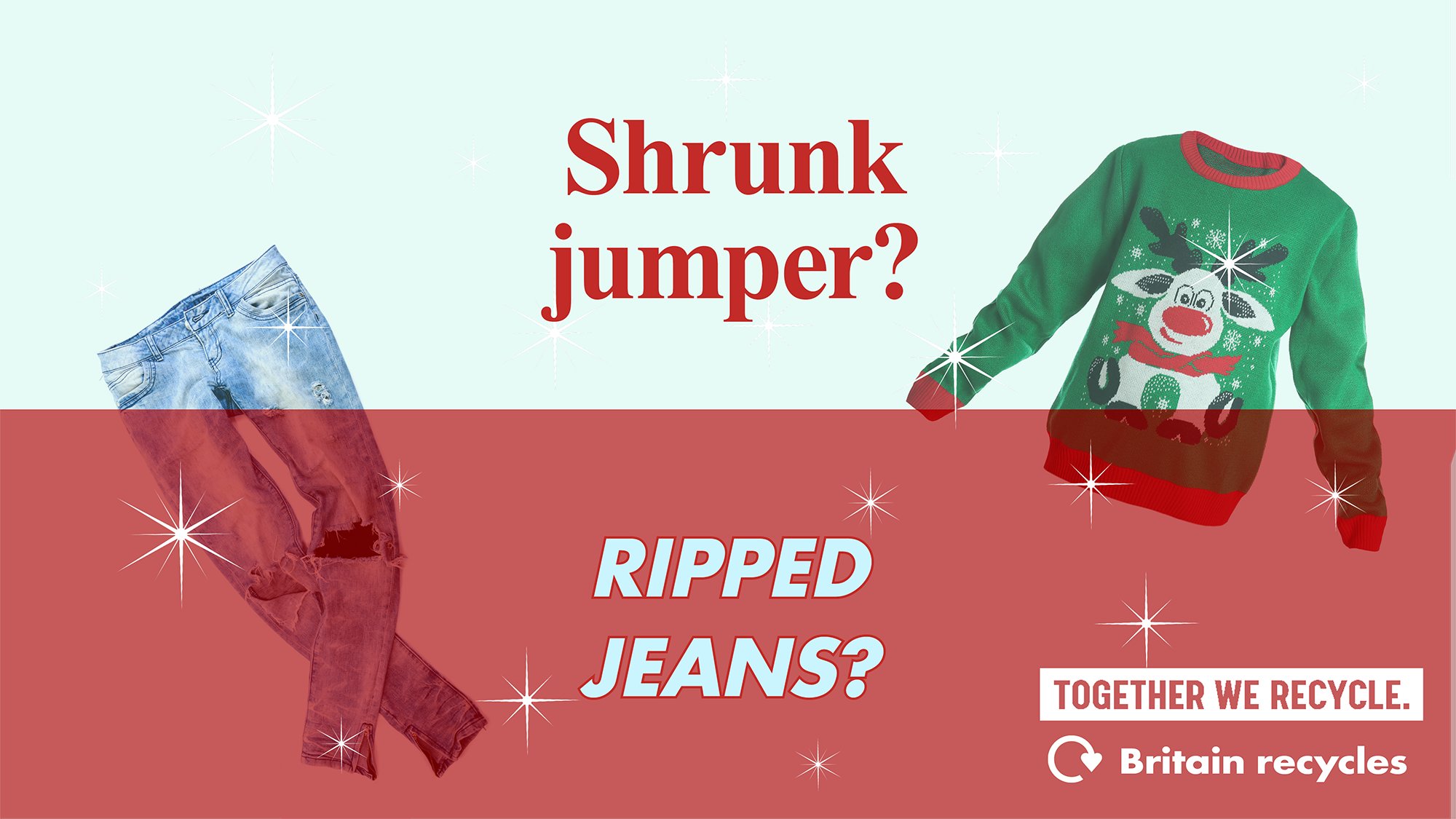 Recycle Now https://www.recyclenow.com/ is a really useful website which provides advice on what can be recycled and where using a postcode location finder tool. For example, "squidgy" plastic bags can be recycled at Sainsbury's (Dunchurch Road); Tesco (Leicester Road) and Morrisons (Lutterworth); and low energy light bulbs should be recycled at Hunters Lane Waste Management Centre or Currys PC World. Old incandescent bulbs are not recyclable sadly. At present, you may need to try to find space at home to store items until it's possible to go to recycling hubs but try not to lose the will to recycle all you can.
Live Sustainably….banking
It's hard to survive these days without a bank account – any organisation from government, to employers, utilities etc only want to deal with us via an account. How many of us then consider the ethical credentials of who we bank with? Do the banks which profit from managing our accounts use those profits in a sustainable and beneficial way? Time, perhaps, to ask a few questions and compare the credentials of banks such as Triodos https://www.triodos.co.uk/ , for example, with those of the main High Street banks. Ethical Consumer magazine conducted a review in August 2020 – it makes very interesting reading: https://www.ethicalconsumer.org/money-finance/shopping-guide/current-accounts
Live Sustainably….walk more
It's also important to keep getting as much fresh air as possible during the cold months to reduce the chance of catching infections and to cut down on carbon emissions, by combining walking with essential errands.  For example, even if it's easier and more comfortable to jump in the car to go to the supermarket on a cold day, if you can, why not walk there instead for smaller shopping trips that are manageable to carry/trolley home?
Live In Solidarity
Not seeing one another at church or in other settings has limited our opportunities to discuss the things that matter to us. It may also have limited our awareness of the fronts on which CAFOD is campaigning. Visit: https://cafod.org.uk/Campaign/Latest-campaigns to see how you can engage with ongoing initiatives around climate change, poverty, peace and human rights and much more.