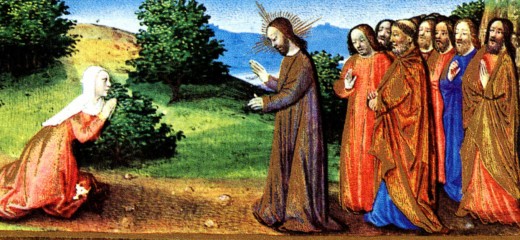 You are welcome to join us to celebrate the 20th Sunday in Year A at Sacred Heart Church. Mass will be on Sunday August 20th at 9.30am. There will be an anticipated Mass on Saturday evening at 5pm. This is what we will be singing on Sunday:
Gathering: 458 Let us build a house
Penitential Rite: 518 Celtic Mass
Gloria: 529 Celtic Mass
Psalm: Let the peoples praise you O God; let all the peoples praise you (Ps66, p76)
Acclamation: 538 Proulx
Gifts: 609 In bread we bring you Lord
Holy Holy: 553 Celtic Mass
Mem Acclamation: 554 Celtic Mass
Lamb of God: 591 Celtic Mass
Communion: 882 A touching place
Going forth: 466 All people that on earth do dwell
For the next few weeks, we will be using the Celtic Mass composed by Paul Inwood.